Douglas Schneider Illustration
Specializing in realistic food, fruit, and botanical illustration for packaging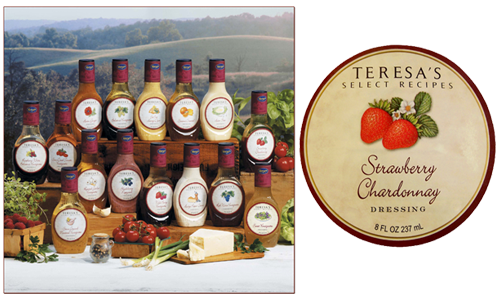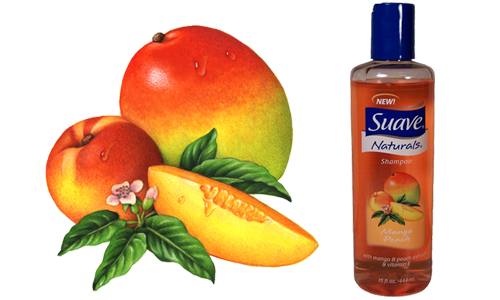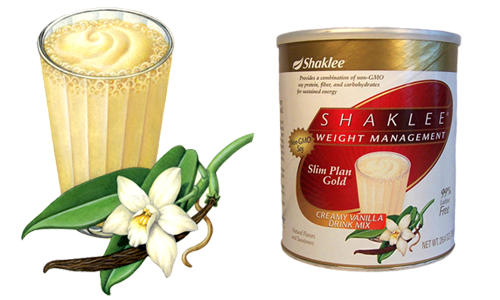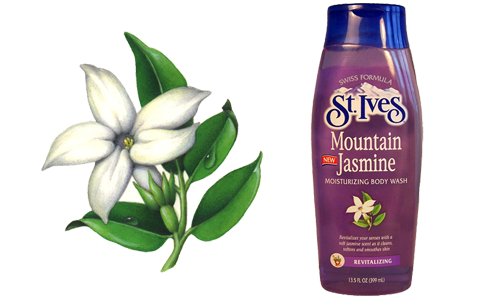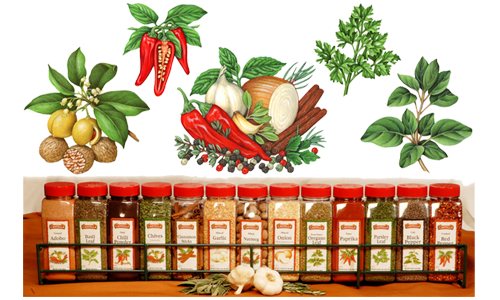 Douglas Schneider Portfolio Categories
If you are looking for an alternative to the typical slick digital illustrations being used lately, why not look to the past? With over twenty-five years of experience Doug Schneider combines the traditional techniques of watercolor and colored pencil with Photoshop to give you production-ready images that have a more hand done look to them than the normal digital illustrations. His paintings evoke a nostalgic, romantic era of years gone by, and still produce a realistic look. His drawing and rendering abilities are adventitious when a certain product, food or plant is in reality not the most visually appealing, and photography or retouching won't work. Doug has the creative capabilities to make an appealing illustration from almost any unattractive subject.
Doug has done hundreds of illustrations for editorial and publishing clients, but for the last twenty years he has specialized in painting realistic food, fruit and botanical illustrations that are used for packaging. Doug has had a flourishing career and is fortunate to have many happy, recurring clients. For five years he did more than 70 packaging illustrations for St. Ive's products and over 50 packaging illustrations for Suave Naturals and Seasonal products. Frito-Lay has used his illustrations on their packaging for Ruffles Potato Chips, Rold Gold Pretzels, Tostitos Salsa, Grandma's Cookies, Chester's Fries and Doritos Toppers. Recently, Castella Imports had Doug illustrate over 70 various Mediterranean food products for their packaging needs.
Doug also has a large number of food and botanical illustrations that are available for stock use. If interested, please view his stock illustration section.